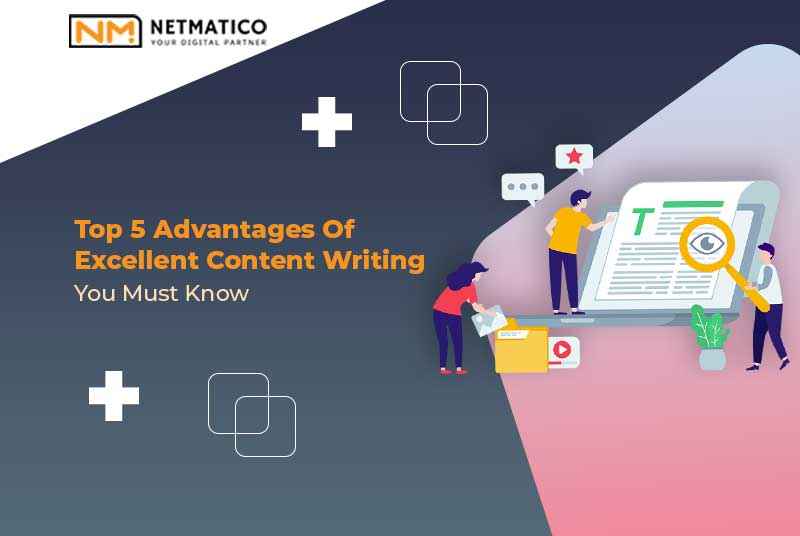 Top 5 Advantages Of Excellent Content Writing You Must Know
Almost every major company has a website where customers and clients can learn more about their options. If you have a website or a presence on social media, you will need content writing to help your organization meet its objectives.
If you're unsure how content writing can help you, consider the five benefits listed below. Then you can test professional content to see how it affects you.
Content Writing Can Help You Rank Higher In Search Engines
Pay-per-click (PPC) advertising can quickly reach internet users, but it is expensive and has no effect on your website's organic growth. Professional content writing, on the other hand, allows writers to use a variety of search engine optimization (SEO) techniques to push pages closer to the first page of search engine results.
According to Neil Patel, an SEO and marketing expert, 75% of people never look past the first page of Google results. Content writing takes time to get you to the top of search engine results, but it works. You will improve your ranking and attract more visitors by adding more optimized content to your site.
Use Content Writing To Guide Customers Through The Sales Process
Ideally, you should publish content that targets people at different stages of the sales funnel. Some of your blog posts will provide general information that piques readers' interest. Other content will provide specific data, product comparisons, and additional information persuading people to buy.
Employ experienced content writers familiar with each stage of your sales funnel. They can create content that moves readers from one step to the next.
Conversion Rates Can Be Increased Through Content Writing
Because professional content moves readers through the sales funnel, you can expect higher conversion rates. Readers learn more about your products and services as they progress through the funnel. They also come to accept your company as a brand they can rely on to provide them with accurate information.
BigCommerce lists valuable content as an important optimization step to increase sales in 2020 because it has such a significant impact on conversion rates. You are not forming bonds that make consumers want to support your brand if you do not have fantastic content developed for your target audience.
Authoritarian Content Positions Your Company As An Industry Leader
You want to foster relationships between your company and its customers. However, you should also publish content that will help other companies in your industry recognize you as an authority.
Building relationships with buyers is not the same as establishing your brand as an industry leader. You must create thought leadership content that freely shares insights into industry trends and barriers.
Sharing information that will help competitors succeed may appear to be a bad idea. More often than not, you begin to build bridges between your company and others. When they see you as an authority, they may refer clients to you if they lack the time or expertise to complete a project.
You want to remain competitive, but collaboration can also benefit you.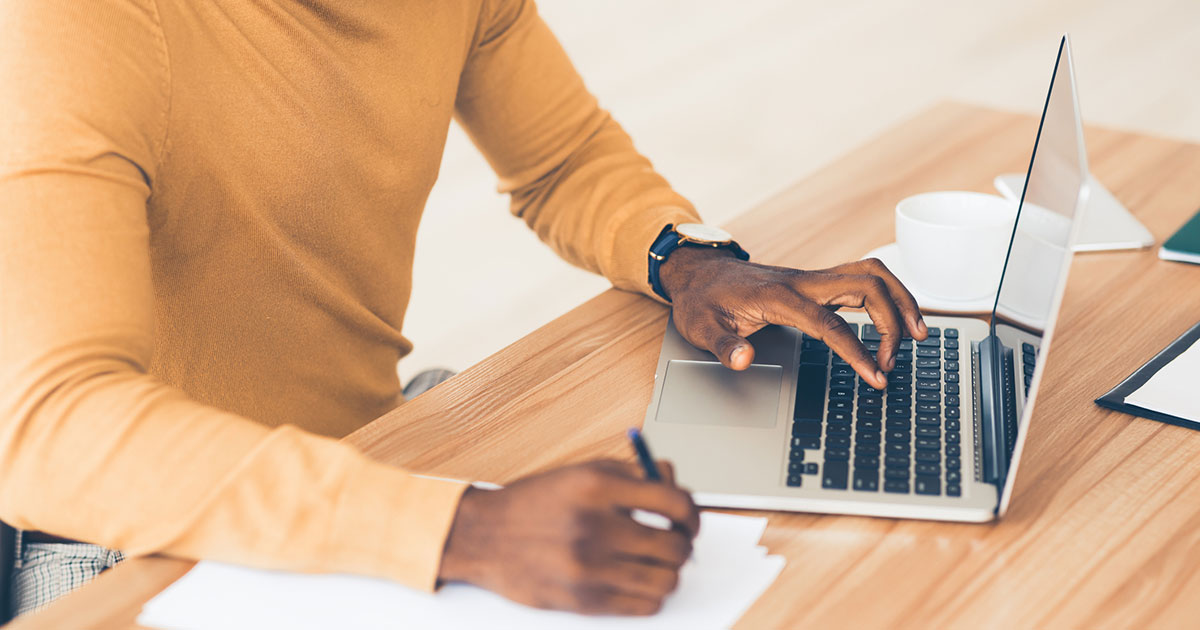 Educate Customers To Make Your Sales Reps' Jobs Easier
Sales representatives already work in high-pressure, demanding environments. Companies pay them well because they know how to close important deals that generate revenue.
Unfortunately, many sales representatives feel overburdened because they must educate potential clients before closing deals. Every minute a sales rep spends providing basic information to potential clients is a minute that person could have spent closing a sale.
Content writing provides the education and instructions that customers and clients require before they make a financial commitment. When they contact your sales representatives, they already have much of the information they need to decide. At that point, salespeople can concentrate on what they do best: hammering out details, signing contracts, and building relationships.
Find The Best Content Writer For Your Company
Do you have a writer on staff who can create engaging content for your website, social media, newsletters, and other publications? Don't settle for mediocre content that falls short of expectations.
Contact now NetMaticO to get content from professional writers with many years of experience. Choose a writer who understands the needs of your organization to gain a competitive advantage.