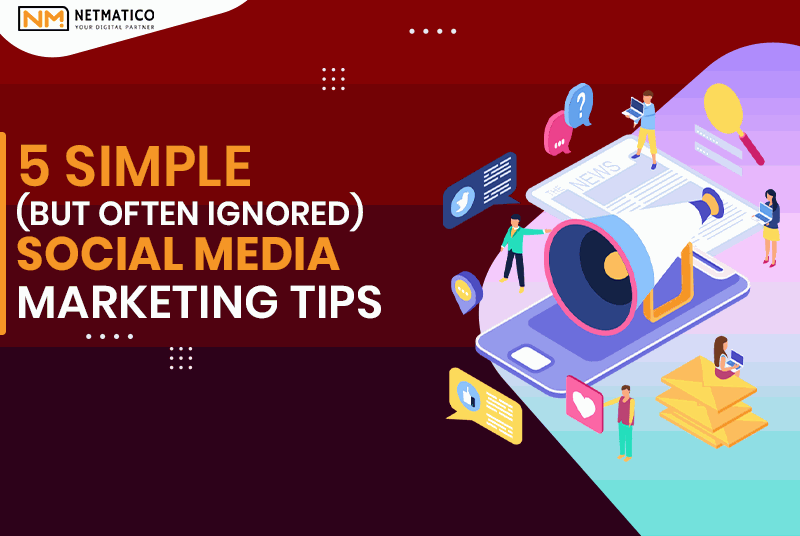 5 Simple (But Often Ignored) Social Media Marketing Tips
NetMaticO usually repeats the same tips in different situations as a social media marketing service provider. However, the tips below are quick and easy changes that might mean the difference between whether potential clients see your company as professional (and reachable) or not. So here are five tips that enhance your social media presence from basic to professional:
1. On Facebook, Avoid Using Several Hashtags
It is possible to share your Instagram posts immediately to your Facebook page, saving you much time. But if you're going to share a post directly from Instagram, please make sure it doesn't have 30 hashtags.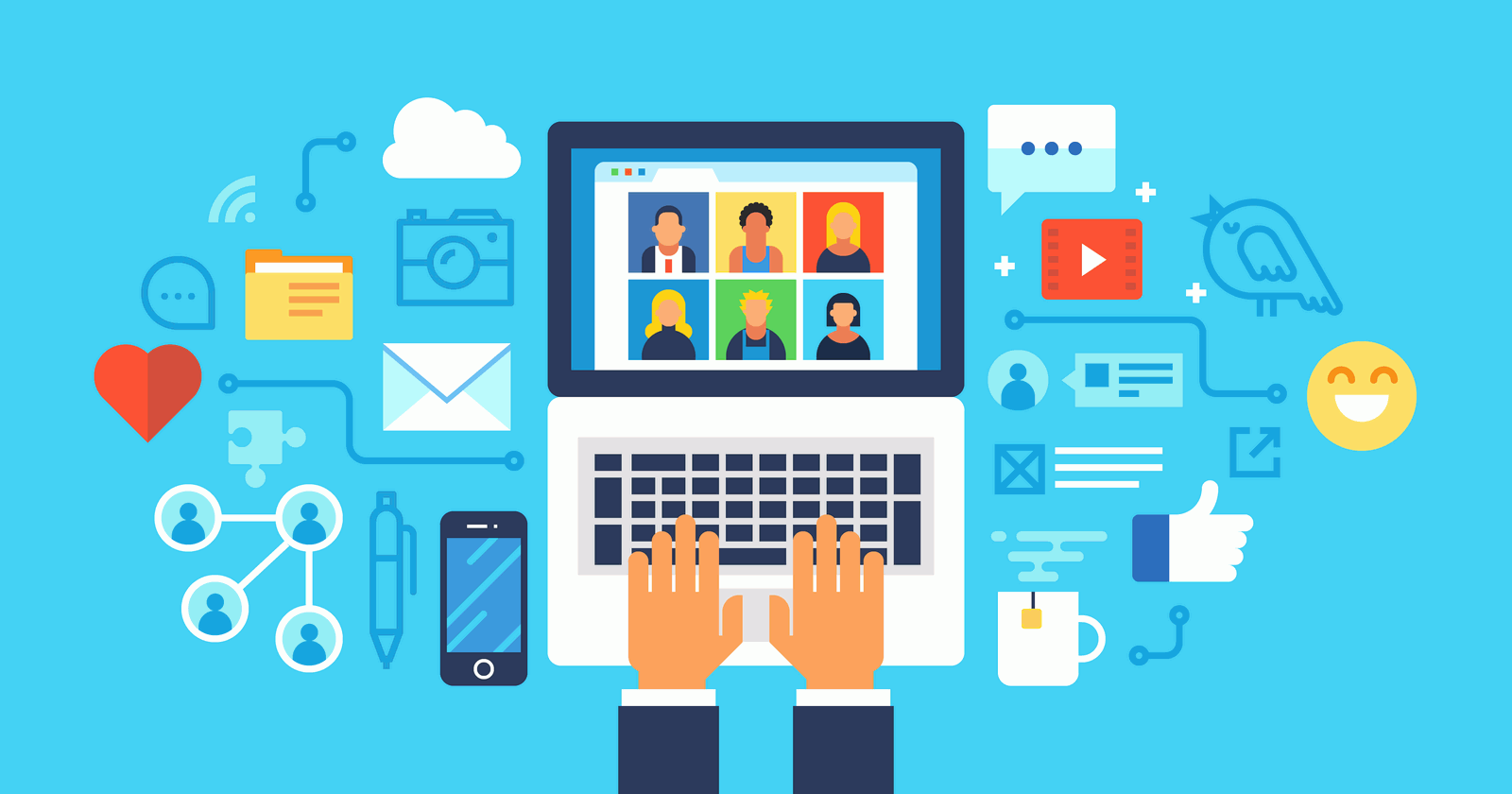 Hashtags operate differently on Facebook than they do on Instagram, and I believe it is reasonable to conclude they are mainly ineffective. They primarily function as an eyesore for unsuspecting newsfeed scrollers. In an ideal world, you would create posts natively for each social media channel so that they optimize for each platform (i.e., little to no hashtags on Facebook, please).
A branded hashtag & a 'themed' hashtag to drive the post's topic is an exception. For example, #Netmatico. #Digitalmarketingagency, #MotivationMonday, #Canada (your location) or #ForTheThrone (an official Game of Thrones campaign hashtag).
2. Images Of High Quality
It's not 2008 anymore, guys. Images that are small and pixelated no longer have a place on social media. People have grown accustomed to high-quality graphics (mainly on Instagram). Thus photographs with a 100x100-pixel dimension (and so small that the text cannot show even on mobile) will never do well on your page.
Why? It simply makes your company appear unprofessional. If stuck for images, try to find some reliable stock picture websites.
3. Complete Your Bio Sections
Whether it's Facebook, Instagram, LinkedIn, YouTube, & any other network, fill out your crucial business "about" and contact information whenever possible. It contains your email address, physical business address (if relevant), website, phone number, and your name if you're a sole proprietor or service professional. (If someone is seeking local beauty therapists, they will most certainly want to know whom they will call to schedule their wax appointment (and who will be doing the deed!). And who wouldn't want to make it as simple as possible for prospective consumers to contact you and schedule an appointment?
4. Select An Appropriate Profile Image
A well-chosen profile image will best reflect your company at first glance. If you're a lone proprietor (or developing a 'personal brand,' a professional headshot of oneself is a fantastic option. Another popular option is to utilize your company's logo as the profile image.
Use the same profile photo across your social media channels to keep things professional, recognizable, and on-brand. Remember to set excellent high quality! If you need help in logo creation or any graphics for your company, get graphics designing services from a reputed company.
5. Link To Your Social Media Accounts From Your Website
Putting links to your social media networks on your website is a straightforward approach to getting new followers and driving website traffic to your social media sites. Make them easily accessible (typically in the header, footer, or sidebar) and, last but not least, ensure that the links are active and correct.
You'd be shocked at how many websites NetMaticO have encountered that, while urging their audience to visit their social media platforms (a commendable attempt), either the link broke or there is no connection!
Let Us Work Together To Make Your Vision A Reality
NetMaticO is a leading and results-driven digital marketing company in Toronto, Canada, whose primary objective is to bring your vision to life & help your ideas grow. We specialize in a wide range of digital marketing services to help your company grow by having an online presence.
We help our clients promote their businesses all around the world. With our digital marketing services, we achieve unfathomable outcomes for our clients. We offer all-important digital marketing services to our customers, including Google AdWords, Search Engine Optimization, Social Media Marketing, PPC, Content Writing, Website Development, eCommerce, and Graphic Designing. May find all of the best digital marketing services under one roof. Contact us now and book your free assessment now. You can also read Top 5 social media marketing tools that will help you to grow your business.