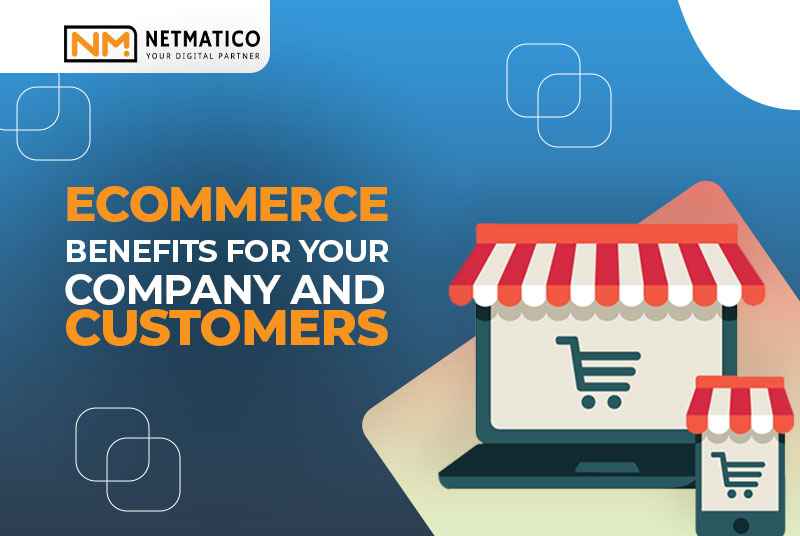 Ecommerce Benefits for Your Company and Customers
The globe is reopening, and buyers are anxious to "make up for lost time" by shopping for vengeance. Does this imply that you should completely ignore the benefits of ecommerce for your organization? No.
If the epidemic taught us anything, company digitization and digital marketing are critical pillars of any business. And implementing them should be done to make them a permanent fixture in your business framework rather than as a band-aid solution.
We know this well as a seasoned web design and development firm. However, if you still have a point or two to make against the evidence in favor of ecommerce, then these demonstrated benefits may sway you in the opposite direction.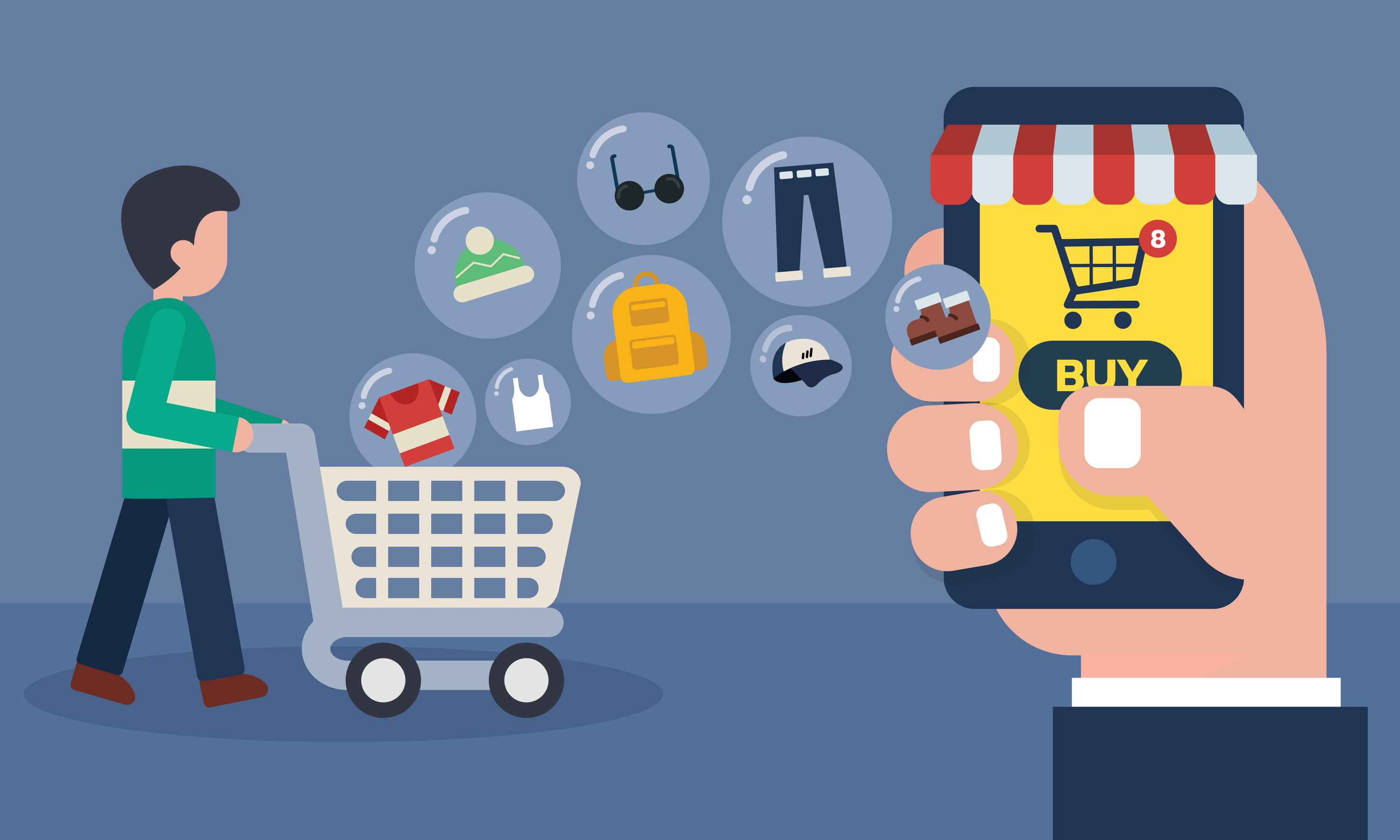 The Growth Of Ecommerce
During the 2020 quarantine, global ecommerce sales increased by 77% over the previous year. Furthermore, the year 2021 records that 27.6 percent of individuals worldwide are online shoppers - a ratio of one out of every four people using online purchasing solutions.
The figures are already startling, but keep in mind that they will likely expand dramatically in the future years. And this is likely due to the numerous benefits of ecommerce, which brands will continue to utilize for business growth.
Digital marketing enters the picture to assist ecommerce enterprises in growing. It has become increasingly crucial to capture customers' attention, and here is where digital marketing can help. With its assistance, ecommerce generates significant revenue by assisting in client acquisition and brand value. It is critical that you understand ecommerce before launching your online platform. Whether you're a little business or a large corporation, learn what it means so you can adequately harness it for your brand.
What Exactly Is Ecommerce?
First, let us define ecommerce. Ecommerce, or electronic commerce, is selling and purchasing goods and services through the internet. Online data and money transfers are also required to complete the sales, and anyone worldwide can achieve these online transactions without needing a physical store.
You may be familiar with online marketplaces such as Lazada, Shopee, Amazon, eBay, Carousell, or Metrodeal, where small to large enterprises offer their items. Some organizations choose to build their ecommerce website with the help of ecommerce development experts.
Marketplaces and owned ecommerce both have unique advantages for meeting specific features and demands of your business. Getting them set is vital so you don't have to make radical adjustments that might cost you much money. Having an ecommerce frontend template to refer to is helpful whether you're working with a templated marketplace or collaborating with website developers to construct your unique ecommerce site.
Before selecting the platform to establish your brand, you should also educate yourself on the advantages and cons of choosing between a marketplace and your ecommerce.
What Are The Benefits Of Ecommerce To Your Company?
If you haven't decided whether & not to use ecommerce platforms for your business, the benefits listed below may be the push you need. If you already have one, these same ideas can be utilized as a guide to further optimize the platform for creating results for your business.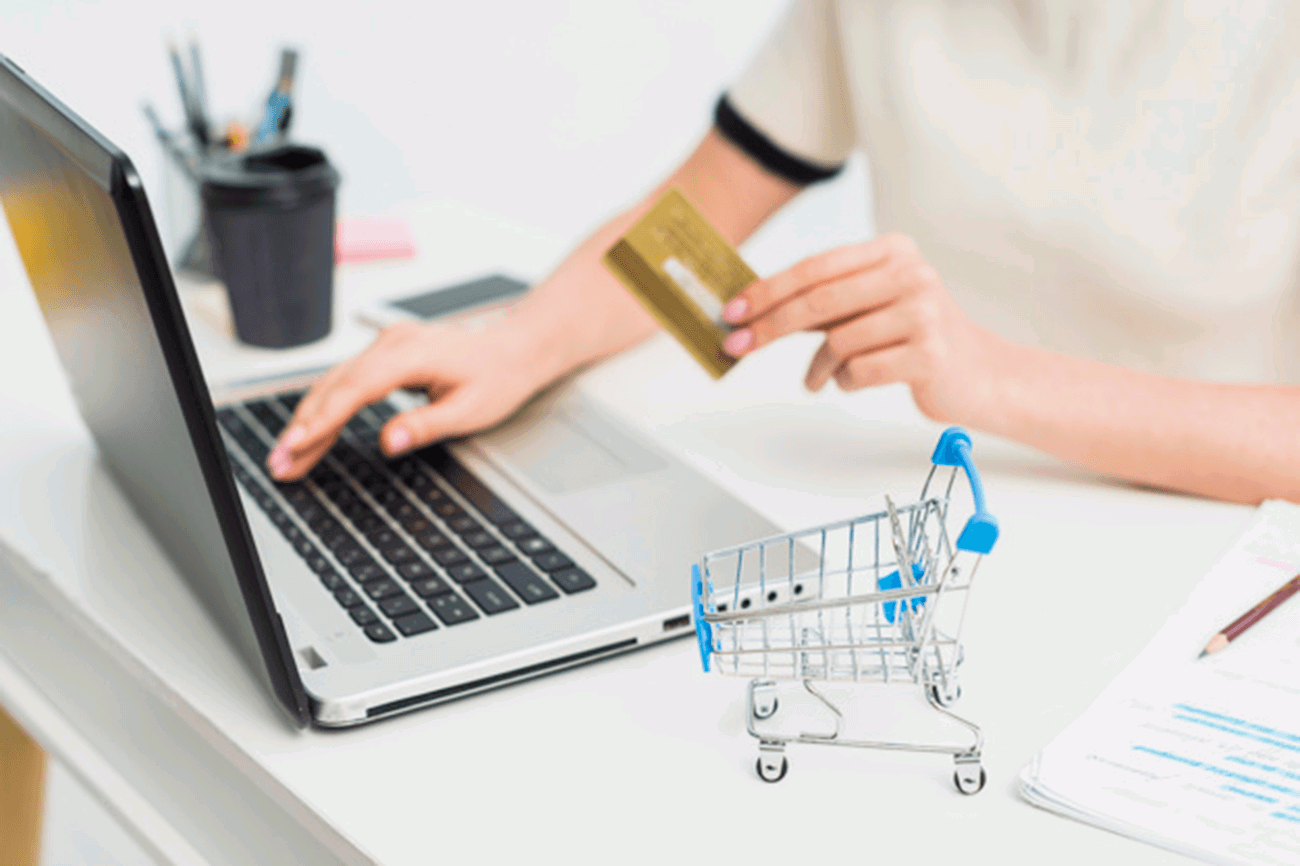 1.
Enables Faster And More Automated Transactions

Waiting in check-out lines & scanning hundreds of goods on shelves can take a long time for your consumers. Furthermore, not all things offer in a single store, which is a real pain. All these points contribute to slower transactions, which means slower sales & stock movement if you do not have enough check-out lanes to accommodate the high influx of customers.


Customers may now examine a wide choice of products, search for an item, read product descriptions, and place an order in record time, thanks to the internet and ecommerce. Aside from shorter processing times, ecommerce decreases the possibility of error. Information provision, ordering, and even payment processes can all be automated, reducing the possibility of human error through manual labor. You may also automate many more repetitive processes in your organization, such as client feedback, inventory management, invoicing, and customer care, in addition to making orders. All remains for you to check the orders and send the merchandise. Also, remember that faster transactions imply sales!


2.
Reduces Operational Costs

Physical stores are related to specific locations that necessitate the construction of a storefront, storage room, and furnishings. These costs may be high, but you must also include rental fees, personnel, upfront investment, and electricity expenditures.

It is one of the primary reasons why many start-ups and small businesses prefer to operate online rather than in a physical location. Rather than renting a commercial location, hire storehouses to hold your products, exceptionally if you're accommodating significant numbers of commodities.

Upgrading your business on an internet selling platform is expensive, necessitating expanding your inventory, expanding your storage space, and investing in digital promotion. These investments may be substantial, but compared to many other costs associated with physical stores, they are significantly cheaper.
3.
"Doors" Are Open 24 Hours A Day, Seven Days A Week

Your company is open and operational 24 hours a day, seven days a week, regardless of geography. Ecommerce sites never close since they build to serve customers worldwide, operating in different time zones.

So, even if you are not physically present or do not provide 24-hour customer service, your sales are not hampered. You may automate your website so that your clients can access your products and services at any time of day. Ecommerce designs to provide automated customer assistance to help your clients anytime using artificial intelligence (AI) procedures such as chatbots, live chats, and virtual assistants.
4.
Expands Audience Reach

With an ecommerce website, you may contact customers from any geographical place in the world, not just your city or country. They can use your products and services wherever they are.

Removing the inconvenience of your clients traveling to an actual store to purchase your products will undoubtedly enhance your sales. All they have to do is wait for their things to deliver to their address—no more travel problems.
5.
Allows You To Describe Your Products And Services In-Depth

Online platforms allow you to sell the product rather than tell people about it. Product descriptions have the potential to convert casual buyers into revenue-generating buyers. Customers can learn more about your products and services when they shop online. It can include customer reviews, usage videos, product instructions, and social validation. These particulars can use to logically justify the product's pricing and create a sense of legitimacy.
6.
A Plethora Of Marketing Methods

You are erroneous if you believe that your ecommerce is restricted to paid advertising to promote your product to the market. One advantage of ecommerce is the variety of innovative marketing methods available.

There are numerous marketing methods that you may master as you establish your firm that will undoubtedly boost your ecommerce presence. Consider content marketing, social media marketing, pay-per-click advertising, and many more options. They intended to increase online exposure and lead conversions.
7.
Manage Several Purchases At The Same Time

One of the most significant advantages of ecommerce is that you may anticipate a massive influx of clients. You're aware that the long lines at check-out lanes over the holidays may be a nuisance for shoppers and companies.

There is no need for such delays with ecommerce because placing and completing an order is as simple as a single click, and money transactions are as simple as a single click. So, even if you encounter many consumers, you'll be confident that you can immediately serve them.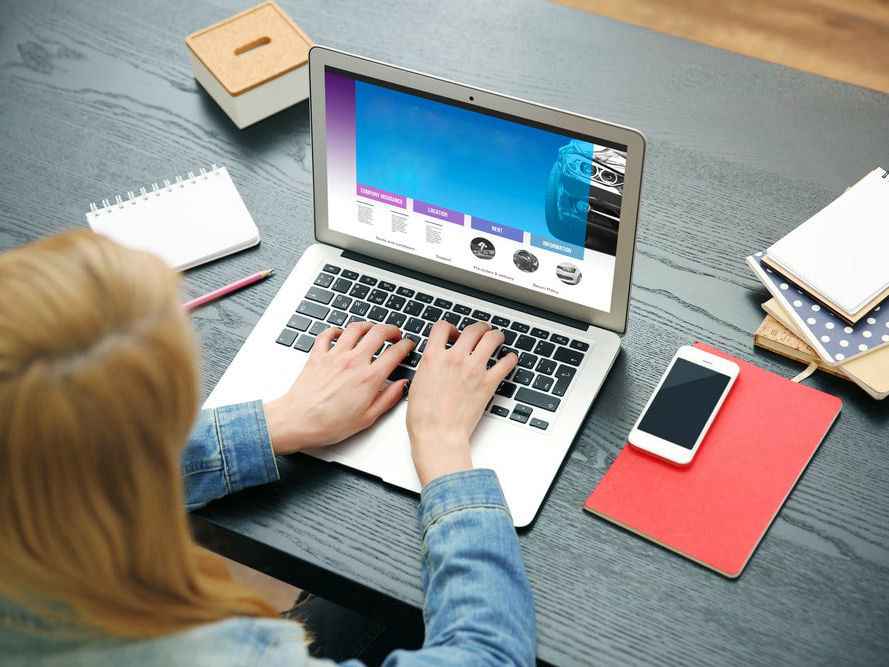 8.
Collect Consumer Feedback Quickly And Easily

You won't require surveys or observations to gather consumer feedback because you can collect such data using completed transactions. You can evaluate your company's operations using your customers' contact information and transactions.

You may learn about your customers' customer behavior and demographics using analytics solutions like Google Analytics and MS Clarity. You can use this data to improve your marketing efforts, promote a new product, and stay in touch with your customers. It should note that you must maintain the data's confidentiality by only utilizing it for official purposes and that it should only gather with the customer's agreement.
9.
Ecommerce Is Both Convenient And Secure

One of the numerous benefits of ecommerce is convenience. According to studies, one of the consumers' most crucial choice considerations is convenience. Your products are on their way with only a few clicks from the comfort of your customers' homes or offices. The simple line is that your customers want convenience; therefore, if your firm isn't convenient enough to suit their needs, they'll probably go elsewhere.

So, even before the epidemic (and certainly after we all return to the "old normal"), ecommerce was always active. The internet world will always provide a platform for ecommerce to flourish.
Best Strategies For Maximizing These Benefits
Now that you understand the responsibilities of ecommerce in your organization, it's time to optimize them in launching your online selling platform. But don't worry; here's a simple outline for fully utilizing and reaping the benefits of ecommerce.
Use automation and content marketing to engage and attract your customers and convert them from leads to customers.

Use social media to connect with your customers. It raises brand awareness and, as a result, increases leads and revenues.

Respond to your audience's input to ensure continuous business growth.

Analyze customer demand and market competitiveness to ensure your investment is cost-effective and will provide higher returns.
Important Takeaways
It's one thing to recognize the significance of ecommerce, which benefits your company and maximizes the return on your investment. Here's a quick rundown of the benefits of ecommerce:
Ecommerce provides convenience at a low cost. Payment methods, location, and check-outs are convenient for you and your consumers, and no significant investments are required.

It allows access to new markets. You'll always see fresh marketing trends and techniques to help your business expand, and you'll never run out of ideas for how to keep it growing.

It has the potential to improve your brand's online image. Having an ecommerce business gives a sense of legitimacy and earns your consumers' trust and loyalty.
Do you need assistance beginning your ecommerce business or want to talk to us? Call us and get a chance to get a free assessment.