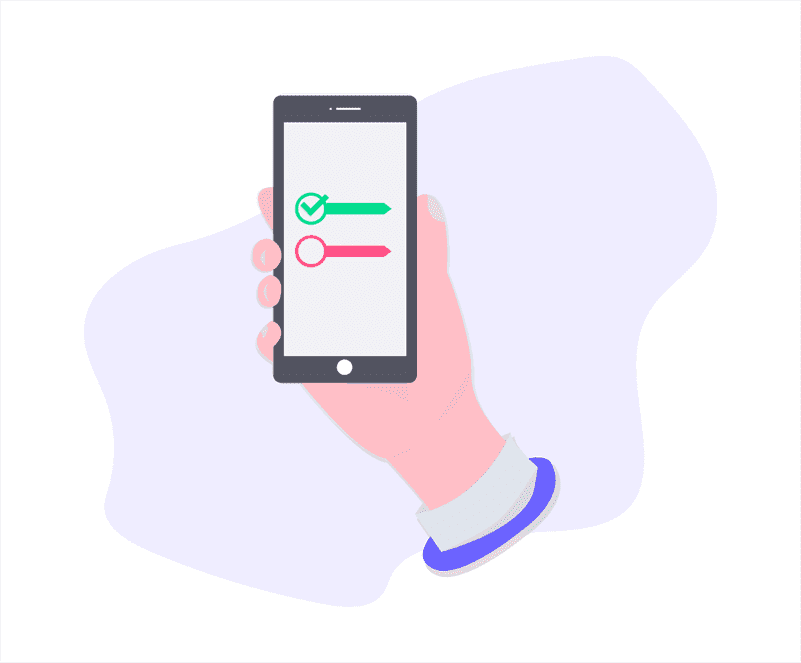 Google Adwords and NetMaticO
Google Adword
Everyone wants to have a strong presence on the internet be it any business or celebrity. so for that you can build websites, pages on social media ,YouTube channels etc. But just developing these things can never provide you the favorable outcomes. Because you need to expose your online product to maximum number of viewers. You need to enhance the probability of getting traffic on your product by using different kinds of techniques and tools. One such tools is Google AdWords that allows you to get project your online product in front of a large number of visitors on Google through Ad posting.
As there are billions of users that login to Google on daily basis. So putting your ads on it can brighten your chances of getting a huge amount of traffic on your website, webpage or channel. It is a complete advertisement platform that provides you several options regarding your google ads, from posting to monitoring and managing ads. NetMaticO provides most efficient services for google AdWords to run a successful marketing campaign through google ads. Our services are best in every aspect from cost-efficiency and quality to convenience and timely delivery. In this blog, we will talk about mechanism of google AdWords, and what are services provided by NetMaticO in this regard.
Working of Google AdWords:
The operations of google AdWords operate revolves around three entities and they are given below:
Publisher:
The publisher is the one who posts the advertisement on their platform and in case for AdWords, google is the publisher. However, you need to have a google account to sign up on google AdWords. The google AdWords allows you to run your advertising campaign efficiently by giving multiple options like campaigning, demographics, target audience etc. Google uses the PPC (pay per click) model and settles a fix amount of money per click which depends on different factors like bid, quality score and impact of ad extensions.
Advertiser:
The advertiser is the party that wants to advertise its product. A bidding is done on the popular keyword phrases of any niche to put an ad on google. The advertiser is considered as a client by Google as it has millions of them bidding every day to post their ads
Viewer:
The third entity is the viewer who is the audience that views the advertisement. There is a difference between viewing and clicking. So the money has to be paid to google by the client on a conversion which is when anyone clicks on the ad.
Different Features of Google AdWords:
The google AdWords offers a wide range of features to clients for running an effective marketing of the online product. However some of the important ones are given below:
Keyword Planner:
The google keyword planner offers you option to search and choose the most appropriate keywords for your advertisement campaign. And it also helps you to monitor your keywords by checking their ranking and traffic trends.
PPC:
The pay per click is an advertising model used by google to induce traffic on websites. So in PPC model, the payment is determined through bidding by advertisers on the keyword phrases. Bigger companies settle a fix amount of money per click instead of bidding.
Ad Extensions:
The google AdWords also give option to the advertisers to display any extension with their ads. So it could be a company's website link, phone number or address. This allows the clients to run their marketing campaign effectively through google ads because the advertiser will get more exposure than merely putting an ad. There are two types of ad extensions that are given below:
Ad Extension Types
Automated extensions (Displayed by Google AdWords)

Manual extensions (Delivered by the advertiser)
Ad Groups:
The google AdWords also allows you to organized your ads in groups to keep a record. These ads usually target the same type of keywords. You can bid the keywords in an ad group or set a fix amount for individual keywords. So it allows you to keep things simple and manage large number of your advertising campaigns.
Services Provided by NetMaticO:
NetMaticO provides variety of services related to google AdWords to run the most impactful marketing campaign for any business. Some of our services are given below:
Consultation:
The professionals at NetMaticO provide the most efficient and convenient consultation service to the client regarding google AdWords. We provide assistance and solution to clients in any issues regarding ad posting on google. So if a company wants to learn about the usage, working mechanism, pros and cons, of AdWords, NetMaticO is the way to go. We Give part-time to fulltime google AdWords consultation to clients to run an effective advertising campaign on google.
Management:
NetMaticO also provides you the management services for google AdWords. Our professionals can manage all affairs of your ads on google AdWords to induce the desirable visibility and traffic on your google ads. We have extensive experience in using modern management tools for AdWords like google AdWords editor and google ads manager. These handy tools help you to edit your google ads, import and export files on your account, view statistics for campaigns, operate offline etc. We can help you develop a powerful brand for your business through effective ad management. NetMaticO also helps the client to stay away of all types of frauds.
Campaigning:
NetMaticO also offers excellent campaigning services regarding google AdWords to clients. We have a professional team best suited to yield favorable outcomes for your business. The clients can contact us if they want to run an effective ad campaign on google. Our professionals can take on the project of campaigning from the start and also midway as per client's requirements. From bidding on keywords to making compelling ads that can entice the audience, we do it all. Our highly skilled and professional team gauges the requirement of the client and plan the campaign accordingly. We assess all the competitors in the market and design a suitable advertising strategy that can prevail in the long run. Our professionals run a secure advertising campaign on google free of any scams.