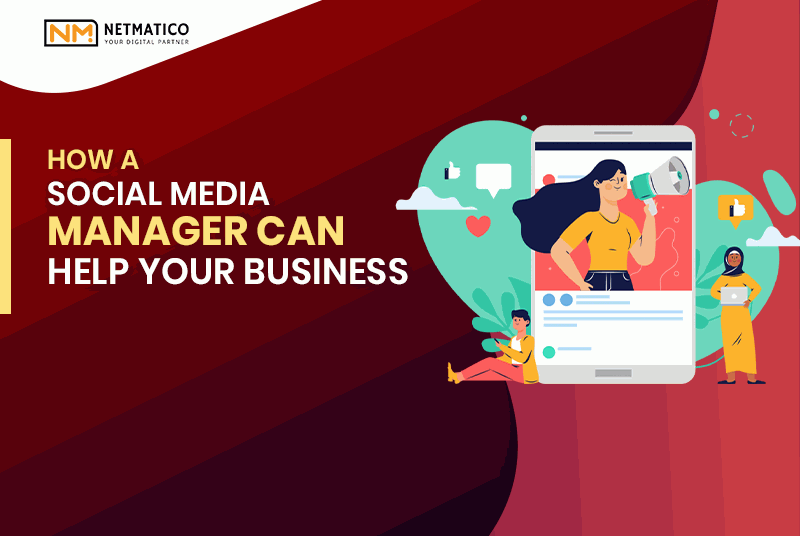 How A Social Media Manager Can Help Your Business
Yes, we all know that social media marketing is important in digital marketing. Whether you operate a small business, are an artist, the director of a huge corporation, or an entrepreneur, you understand that a poor social media presence will directly reflect your business and brand. Worse, you'll pass on opportunities to gain new fans, prospects, or customers. Sigh!
But as a best digital marketing company in Canada NetMaticO understands sometimes having a strong social media presence and strategy is not an option, usually for one of the following four reasons:
It can be exhausting

You don't have time

You have no idea how

You simply do not have the desire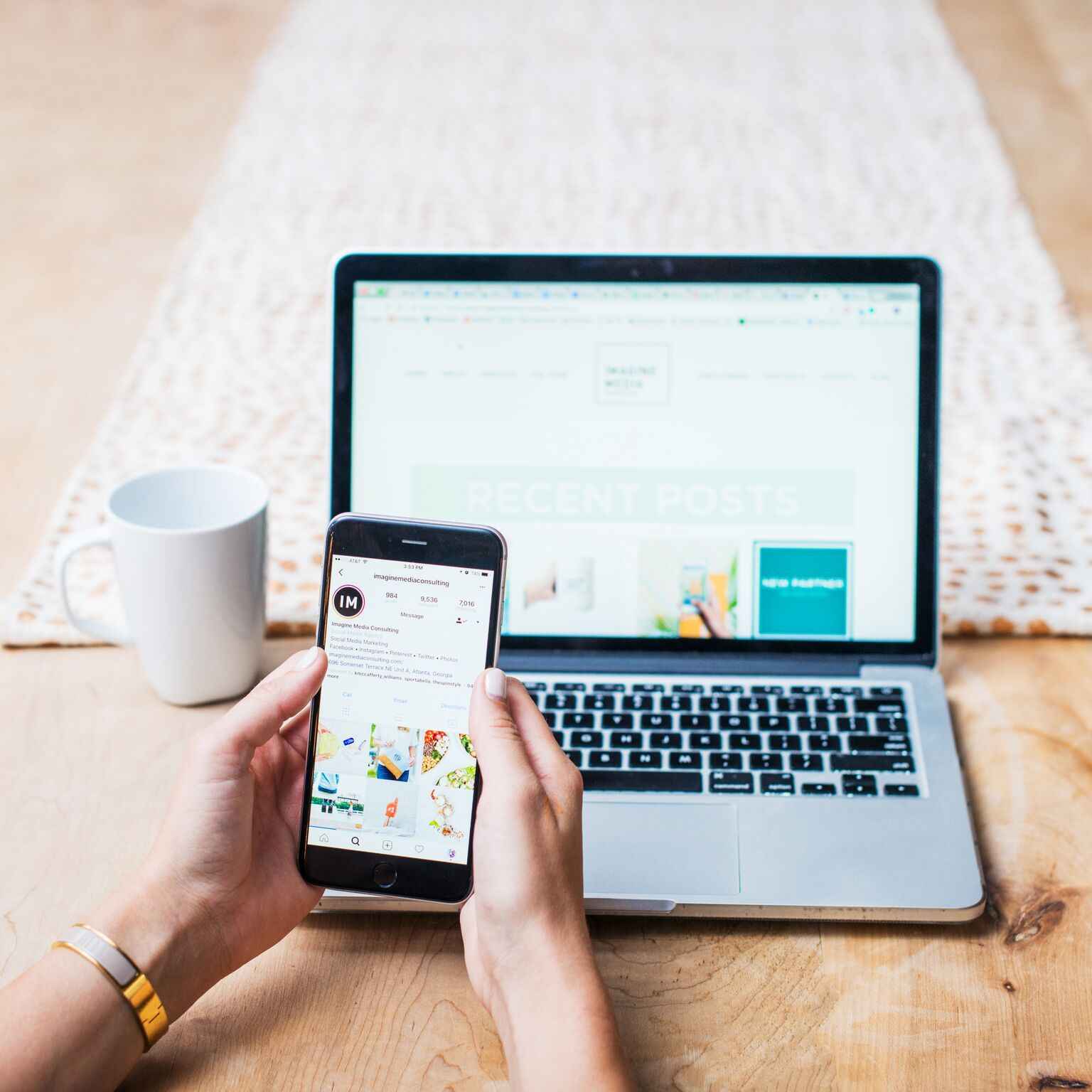 That is why a Social Media Manager (typically an agency) can be the ideal option for relieving all of that stress and allowing you to focus on running and expanding your business. In this blog, NetMaticO outlines the primary benefits of social media marketing to businesses below and then explains why outsourcing this massive task to a Social Media Manager could be your business's best decision.
So let's get started!
The Three Primary Advantages Of Social Media:
Brand Awareness
Create an internet 'footprint' to establish your brand.

Increase your reach and interaction by increasing your number of followers/fans.

Position your company as an online 'authority.' become the "go-to" company in your industry/area

Drive visitors to your website, blog, or funnel.
Community
Create an engaged, dedicated online fanbase that participates in the dialogue

Customer service, maintaining and cultivating long-term partnerships

Feedback and market research Assess public opinion and look for fresh chances

Increase the number of people who sign up for your newsletter or database.
Response In The Open (Mainly Related To Facebook Advertising)
To a "warm" audience

, promote your products/services and current specials.

CTA to visit your store, buy your product/service, or contact your company

Create qualified leads for your company.

Should direct warm traffic to your checkout pages or CTA sites/ads.
Wow! It seems like a good idea to pay greater attention to what's going on your company's pages.
So, Why Should You Hire A Social Media Manager / Facebook Ads Expert? How Are They Able To Achieve These Results?
By Being Solely A Specialist
A Social Media Manager is an expert in social media (and maybe other digital marketing tactics that work in tandem with social media strategies, such as funnels and email marketing). They should have the necessary training, experience, and skills to carry out your agreement/contract most effectively and efficiently.
They Do The Hard Work For You
They will save you and your company a lot of time because they will conduct most of the content creation, curation, scheduling, and posting for you (or your in-house full-time employees who might be doing it otherwise). Not to mention all of the additional behind-the-scenes work like research, strategy, reporting, interaction, and staying up to date on new social media marketing abilities, changes, and trends so that no one else has to!!
They will know how to reach your target demographic online and raise brand awareness for your company. They will also understand how to measure results, understand metrics, and alter strategy to ensure you get the most bang for your budget.
competitive advantage
You don't have to be a large corporation or have a large budget to implement effective marketing methods! Hiring a Social Media Manager will assist you in standing out from the crowd on the internet. Furthermore, many firms do not use social media as effectively as they should. So make your mark in your field!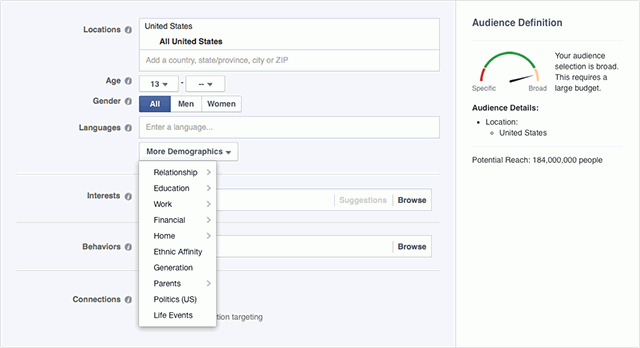 Ads On Facebook
Who doesn't cringe at mastering the intricacies of Facebook Ads Manager? Let alone best practices for developing effective advertising campaigns. Facebook Ads are a different beast altogether. Thus a Social Media Manager should be skilled at mixing the most acceptable organic and advertising methods to get results for their business.
Creating Content
When it comes to social media, one of the most common questions that businesses have is, "What do I post?" A Social Media Manager will handle it. To present your business online, they will consider your brand, call-to-actions, promotions, current material such as pictures, blogs, website content, products, services, etc. A Social Media Manager may also write blog entries, shoot new images, or edit films, depending on the agreement/contract, to ensure a good range of content to distribute on your social media networks.
Final Thought
Finally, an excellent Social Media Manager will provide value to a company (and ultimately help increase leads or customers). It's also worth noting that social media isn't a quick answer it takes time to establish an engaged following and warm audiences and get an online funnel (consisting of organic social and Facebook advertising) running like clockwork. However, the long-term benefits of hiring a Social Media Manager will assist in preparing your company for the digital age and beyond! Looking for Social media marketing company? Contact us now for more details.