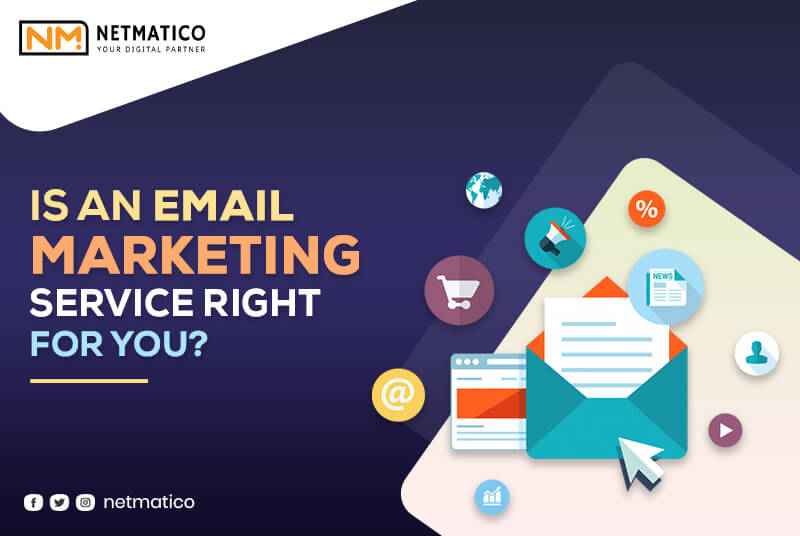 Is An Email Marketing Service Right For You
The global email marketing industry is expanding. Its market value expects to rise from $7.5 billion in 2020 to $17.9 billion by 2027. Simply, it has the potential to create leads, increase conversions, and increase income for your company. Email marketing is valuable to business owners and marketers, but figuring out how to make a successful approach may be difficult.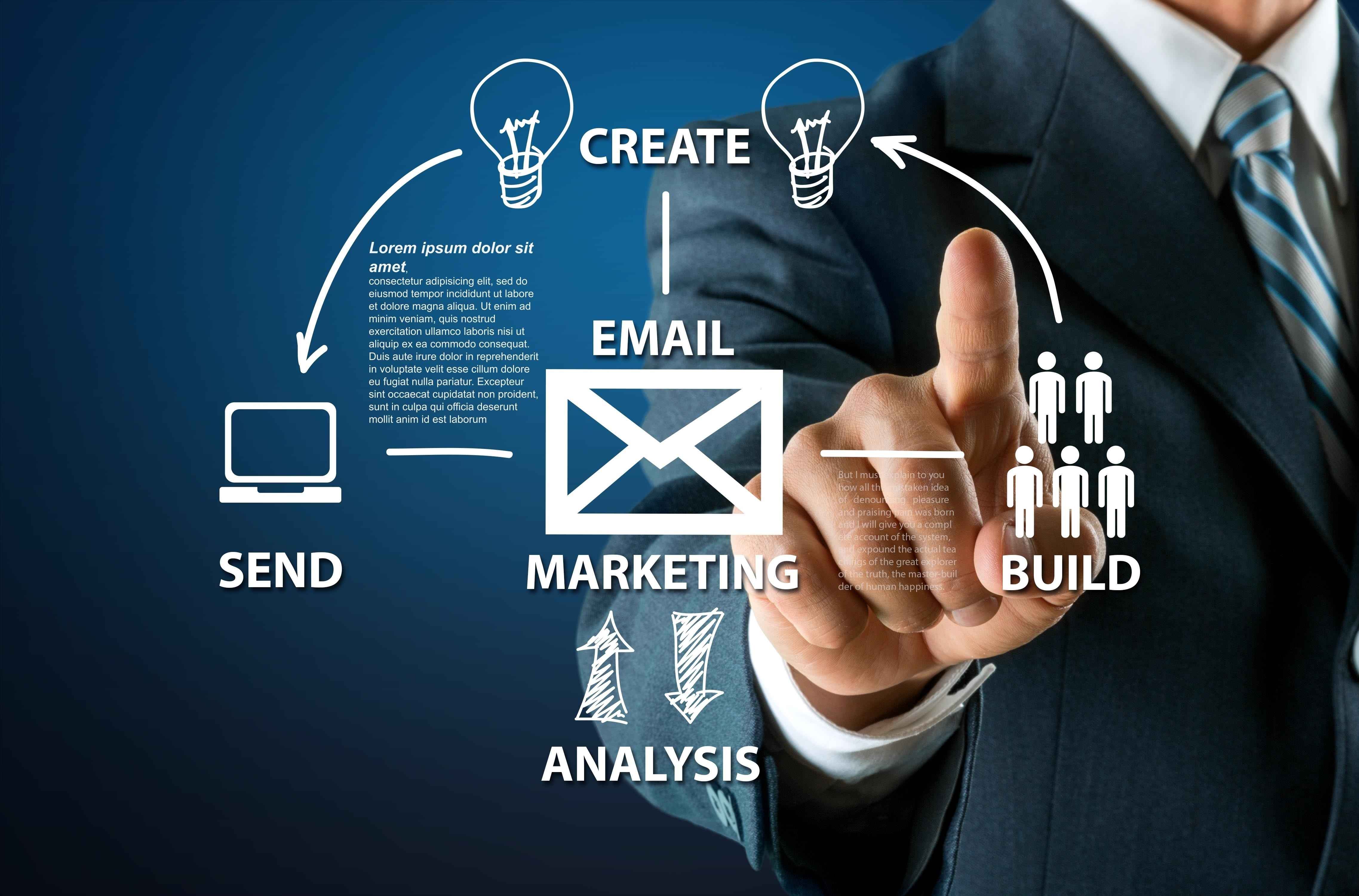 It does not end with sending a random email to your subscribers. The task entails the following
Keeping excellent practices in mind while creating campaigns for your brand

For each campaign, determine your target demographic and audience segmentation.

Increasing engagement through email optimization

lowering spam complaints

Monitoring performance data to see how your campaign works and what elements are missing.
Overall, it is a complex undertaking that can be intimidating for most SME owners. As a result, most of them wind up outsourcing their email marketing. Outsourcing is gaining traction in the marketing industry. But how much should you outsource, and how do you do it? This blog will go through the most typical reasons firms outsource their email marketing efforts and the elements you should consider before doing so.

Three Reasons Why Companies Outsource Email Marketing
1.

Insufficient Expertise
For the ultimate email marketing campaign, hours of preparation and multiple touchpoints requires. It also necessitates specialized talents like visual design, HTML coding, copywriting, customer journey mapping, and digital marketing strategy A/B testing.
You get all of these skills when you outsource your email marketing efforts, and it also means you'll avoid the inconvenience and expense of paying someone to perform it. The firm will handle everything from planning a successful campaign that meets your company objectives to nurturing the email lifecycle and managing resources. According to one study, segmented programs frequently carried out by email marketing gurus can result in a 760 percent gain in revenue.
2.

Data Analysis Takes Far Too Long
Email marketing is more than merely sending three to five emails every week. And it entails following up throughout the whole email marketing lifecycle. Understanding and exploiting data from your campaigns is critical in this life cycle.
Metrics like open rate, CTR, bounce rate, churn rate, and so on might help you fine-tune your next campaign. However, this might be time-intensive. Outsourcing your email marketing allows them to sift through the noise and calculate these stats for you. They will ensure that you receive vital data, making effective building campaigns that improve income and conversions easier.
3.

Getting The Most Out Of Marketing Automation
Most in-house teams lack the ability and resources needed to go through the repetitious and rigorous routine that email marketing necessitates. Marketing service providers are prepared for this, leveraging marketing automation to streamline procedures and run campaigns more efficiently. They invest in cutting-edge technology that allows you to create a robust database and automated workflows that trigger emails depending on client activity and streamline email delivery.
Marketing automation, for example, is highly beneficial when it comes to email drip marketing. This strategy tries to provide the correct information to your customers at the right moment.
5 Things To Think About Before Outsourcing Your Email Marketing
·

Task Categories
It includes gathering email addresses, building, segmenting the lists, developing relevant emails for the brand/company, etc. When examining digital marketing agency, look for those who can accomplish your job to your criteria. Always request a sample or portfolio to evaluate what the agency can offer.
·

Your Objectives
While it may be tough to request statistics at this early stage, it is critical to outline your expectations. Discuss the appropriate requirements for click-through rates, open rates, and engagement. You can also evaluate their abilities by requesting figures from previous projects ahead of time.
·

Dedicated Professional
Marketing companies deal with many clients due to the freelancing nature of employment. You may find up talking to different personnel and repeating your questions, which is inconvenient. Each client is usually assigned a client servicing manager to avoid such scenarios. It would also be advantageous to have a single point of contact for easy and quick communication.
·

Communication That Works
The agency will need various resources from your business, including a logo, branding guidelines, pictures, and other brand-related items. It allows them to fully embrace your brand when composing emails.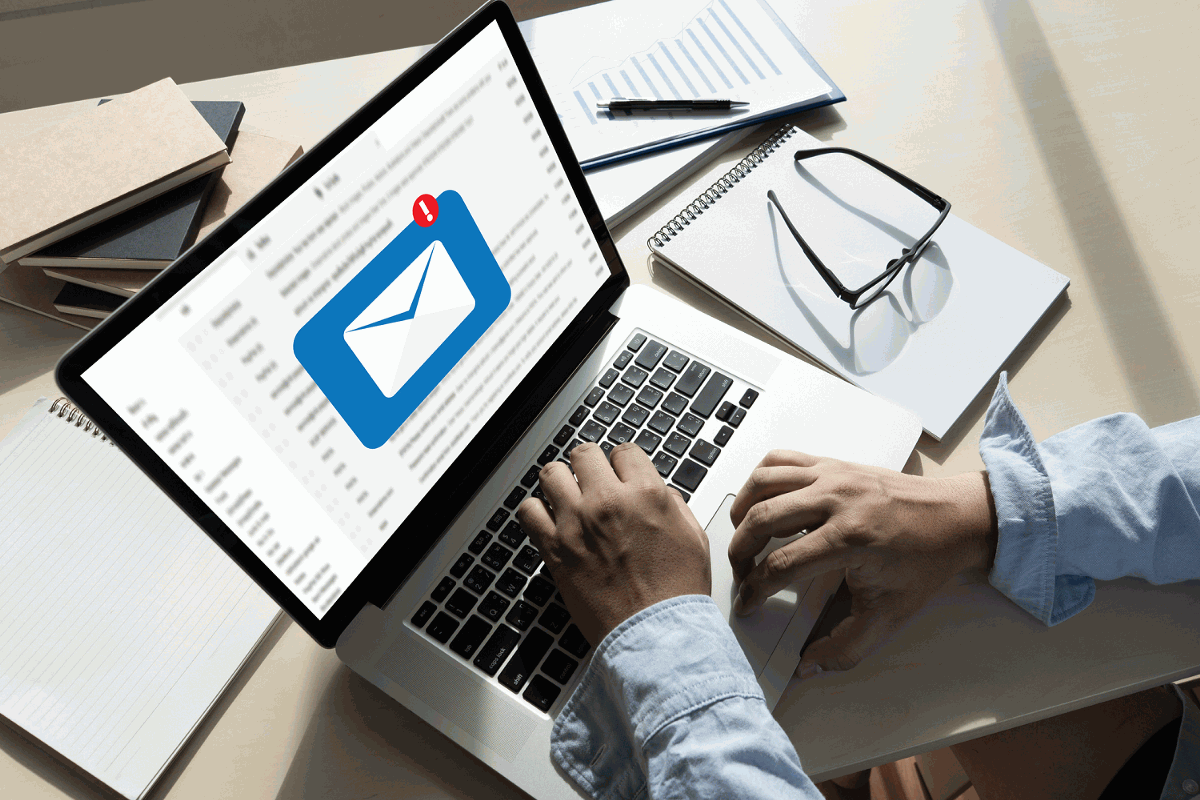 You should also be prepared to offer insights into their job. The agency must also consider your feedback, and this will aid in producing the ideal results for your brand. Meanwhile, the agency rapidly discovers what you anticipate from them.
·

Establish Ground Rules For Everyone To Observe
Email marketing firms may work different hours than your organization. Do you require the marketer to work the same hours as you? How frequently should they be made available online?
The email marketing platform you intend to employ will also influence your agency alternatives. Before dealing with the agency, you must establish your budget, preferences, and guidelines, and organizing them ahead of time can help avoid future problems.
Leave The Difficult Task To The Professionals
Outsourcing your email marketing to companies that will focus solely on optimizing your campaigns is wise for SMEs with limited resources.
With NetMaticO Email Marketing, you can leave all of your email marketing concerns to the professionals. You get a dedicated specialist to handle everything from campaign strategy to campaign management. It is in addition to subscribing to an Email Marketing plan, which grants you access to our simple and user-friendly platform.
Offering the most effective digital marketing services in Toronto. Take a look at the list of reasons why consumers choose us:
Get a dedicated record manager familiar with your name, company, industry, and goals

Get a customized system tailored to your short- and long-term objectives and reports covering your critical presentation markers (KPIs).

Access our customer elite tech stage, which tracks screens and information on leads, transactions, and income via sophisticated marketing channels such as email.

Work with an email marketing agency with a 91 percent customer satisfaction rating for dependability – more than 40% greater than the average business.

Choose the best email marketing services provider plan that fits your schedule, from determining how to customer email duplicate.

Examine our customer surveys to learn why agencies regard us as one of Toronto's best email marketing agencies.
So what are you waiting for? Contact now and get a free assessment according to your need and budget.