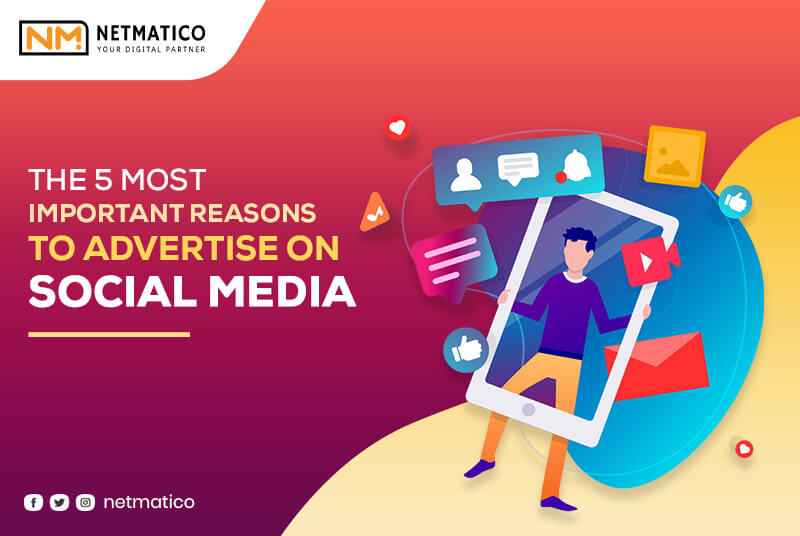 The 5 Most Important Reasons To Advertise On Social Media (With Pro Tips)
Advertising on social media platforms may be beneficial to businesses of all sizes. Advertising on social media networks is vital because it provides more genuine value than we can receive these days organically.
From increasing your reach and visibility to increasing your bottom line, this essay discusses five reasons brands invest in social media advertising to achieve their goals and build their business—and why you should, too. They are as follows:
Find new consumers

Low barrier to entrance

Learn about your audience.

Various formats are available.

Complete more of your objectives.
May use these benefits to describe a variety of marketing and advertising tactics, but in this post, we'll look into each benefit related to social media advertising and explain how it can help your business succeed in the long run.
Five Advantages Of Social Media Advertising
Whether you are new to social media ads & are considering the investment or already running ads elsewhere, such as on Google, the benefits listed below may persuade you to expand your efforts and add more social media into your mix.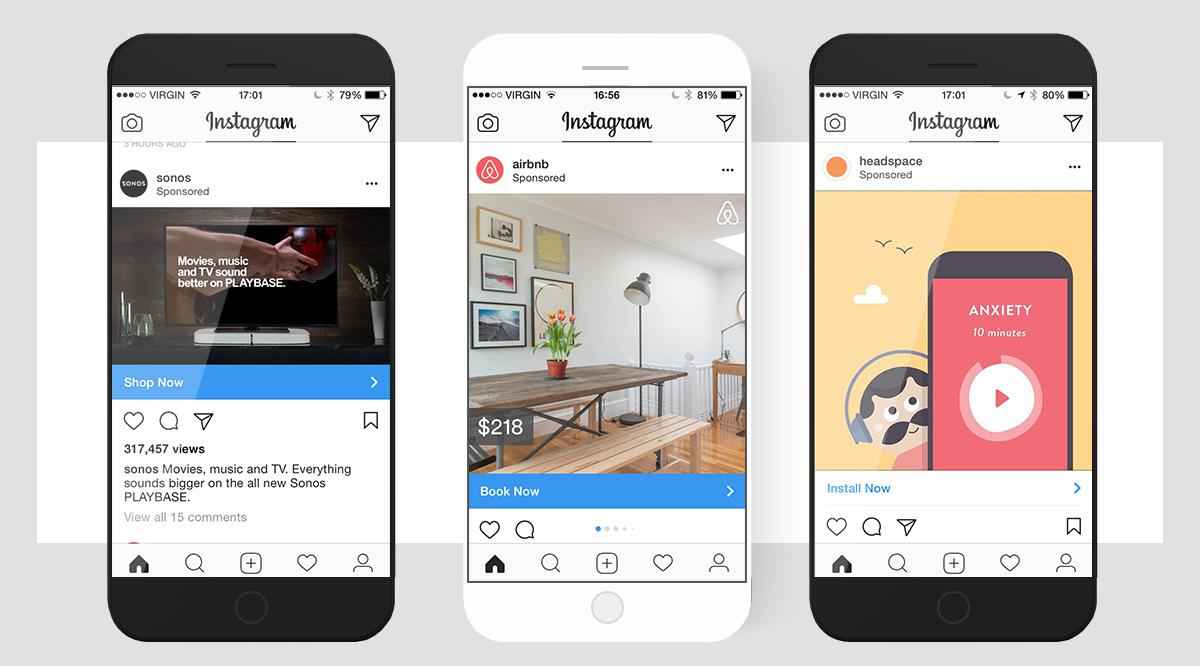 Find New Consumers
Whether you plan to run advertisements on Facebook, Instagram, Twitter, Pinterest, LinkedIn, TikTok, & or Snapchat, social media advertising allows you to reach out to & engage with new people who could benefit from your product or service.
Instead of intent-based, largely keyword-centered search engine ads, social media advertisements target users based on their interests, activities, and other demographic data. It allows us to introduce our brands to new consumers based on targeting and how our offers correspond to those interests and behaviors. People may be unaware of your brand or that your products or services exist, but after seeing your prospecting ad, they may discover that it could help their lives or want what you are selling.
Low Barrier To Entrance
The cost is substantially lower when compared to traditional advertising, and even if you have a limited budget, you can still participate in the auction and achieve success. Of course, the more money you spend on advertisements, the faster you can figure out what works and what doesn't, optimize performance, test more variables, and achieve more of your objectives, such as website traffic, signups, and sales.
Most social platforms have comparable pricing, but in our experience, Pinterest has lower costs of roughly $0.13 per click, making it a fantastic platform for running low-cost ads, particularly to send new affordable traffic to your website for retargeting. On the other hand, LinkedIn is more expensive; however, if your company can serve the needs of its business community through ads and if your audience size and budget are on the higher side, you can see significant results there for the investment. As you can see, LinkedIn can be an excellent source of leads for B2B companies.

Learn About Your Audience.
The more targeting options we have as advertisers, the more audience testing we can do. We then use the built-in capabilities on social platforms to analyze audience breakdowns and how they connect to performance. For example, Facebook breakdown reporting can reveal age ranges, genders, country, area, devices used, and more. Combining these breakdowns with your various audiences and performance indicators will help you better understand which groups of audiences respond to your ads. You can use this information to adjust your ad set targeting and optimize your campaigns.
Another option for gathering audience-specific information is to use Audience Insights in Facebook Ads Manager. You may see an audience's age and gender breakdown, relationship status, education level, job titles, location, device activity, and other information here. This tool used to be more extensive until Facebook had to delete further insights to improve audience targeting options for user privacy and transparency. While it offers little insight, it can be of some assistance.
Running Instagram Stories Ads with polling stickers is another approach to understanding your audiences and their preferences. You can use these tricks to better understand the product or service, collect all insights for future product development, and understand target audiences' pain that you can resolve. Start conversations about your brand and campaigns, increase audience engagement, and expand the size of your ad engagement audience for retargeting.
You may acquire valuable information about who is ideal for targeting at various funnel phases by leveraging reporting, audience analytics, and ad placement-specific features and then tailor your pitch accordingly. Furthermore, use your audience-related learnings on additional platforms to save time and money as you expand your efforts while better understanding your clients.
Various Formats Are Available.
While each social platform has its ad specifications, placements, and formats, there are similar denominators. The beauty of social media advertising is the creative flexibility it provides and the countless methods and possibilities for presenting your business in the way you desire. Utilize every bit of the ad placement space to increase your ad real estate space on a screen. Hence, the user focuses on you. It limits outside distractions from other ads and content, from static images to brief and long-form video content, horizontal and vertical rectangular formats, to squares. The Stories format, which can now find organically and in most cases as an ad placement on Facebook, Instagram, Snapchat, Tik Tok, and, more recently, Twitter and LinkedIn, is one format that has quickly taken up organically subsequently with paid ads across platforms.
Suppose you can use video creatives and formats to showcase your products, services, and brand story. Do so because video content is more easily digestible by users; video content typically receives more impressions. In that case, it can help better manage user expectations about your offerings and bring your brand to life. When using video, capture your user's attention in the initial few seconds by putting your best foot forward, displaying your brand, and ensuring your story is fast-paced, to-the-point, and actionable. If you don't have video material, use static photos with one of Facebook's free themes and special effects using the Video Creation Kit in Ads Manager's ad level. If you require creatives for other platforms, look into the royalty-free stock image and video sites until you can build your own.
Social media ads offer a diverse range of advertising formats. By experimenting with the numerous platforms available, we can bring our brands and clients success through the various locations and channels at our disposal.
Complete More Of Your Objectives.
Finally, whether you want to boost interaction, increase website traffic, app use, or ecommerce sales, social media advertising may help you do it all. Social networking gives your company significantly more online visibility than organic posts alone.
Depending on your target audience in the funnel, you can choose the right campaign type to help them progress through the funnel and towards conversion. Conversion objective campaigns allow you to identify the conversion and then tell the platform which event you want a specific ad set to optimize for. Do you want additional people to add items to the cart? Choose it as the event for which you want to optimize. Do you want to improve your chances of making more purchases? Take the same optimization strategy as before, making sure to align your ad creative and copy to speak to these people at their funnel stage and be evident in the goal so consumers can "Shop Now" in this example.
Consider The Advantages Of Social Media Advertising And Broaden Your Efforts.
As advertisers, we know that Facebook and its ecosystem platforms, such as Instagram and Messenger, own a vast and more significant amount of impression-share because businesses often spend most of their ad spending here. While Facebook and Instagram offer robust targeting and keep rates cheap due to their large user bases, bear in mind that your efforts should not be limited to a single network. If you have the funds, diversify to receive the benefits listed above across platforms in case something goes wrong.
Learn about the most prominent social media marketing platforms here to help you decide which ones are suitable for you.
Facebook is infamous for its clumsy advertising interface, frequently throwing invalid errors, disables without cause, and glitches. Suppose they go down, as they occasionally do. In that case, we don't want to be left out in the cold as businesses, relying on a single network to drive new visitors into our funnels and then withdrawing them to encourage a conversion. Keep this in mind and use these advantages when you look to grow into new platforms.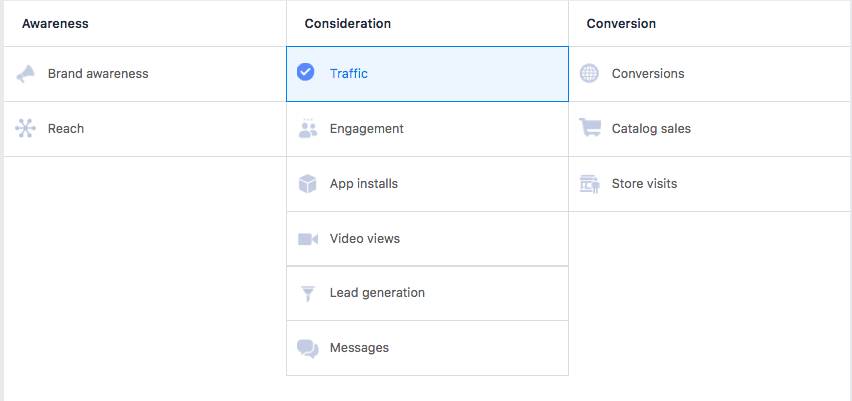 Consider the following benefits of social media advertising and test to determine how and if it works for your goals and your business, whether you are expanding into society for the first time or expanding into new channels.
Reach out to customers based on their interests and actions.

It is inexpensive to launch a campaign that will create enough data to lead to optimization.

Learn what works and what doesn't by gathering audience feedback.

A variety of formats to match your brand, platform, and ad creative.

With the range of targets available through social media marketing, you can achieve more aims.
We are a full 360 degree digital marketing agency in Canada. We know that how much a advertising is important to generate more sales. Our group of professionals will help you in branding, advertising and generating more clients. You can contact us to discuss your project.