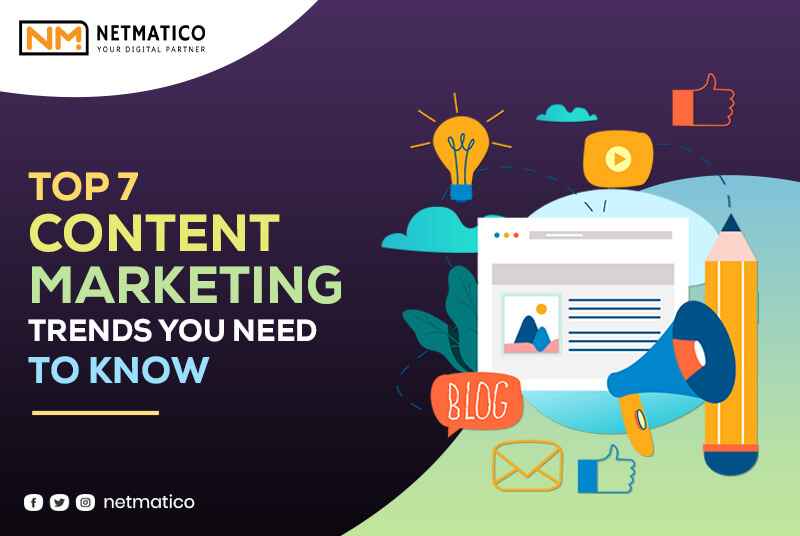 Top 7 Content Marketing Trends you need to know
Every year, content marketing trends shift and adapt to the reality of the time. Many of these modifications are modest, while others may be whole new approaches to attaining good results and reaching a more significant portion of the target audience. However, businesses have encountered new challenges over the last year and a half and have had to adapt & falter in their marketing strategies.
The demand for significant digital transformation arose almost suddenly, and innovative solutions made their way into the commercial world. As a result, new trends have proven beneficial for many brands and will continue to influence future directions in 2022, particularly your content.
While your content marketing strategy will undoubtedly vary depending on your sector, business goals, product type, or service, consider the following content marketing trends to watch in 2022.
1. Concentrate On Providing A Better Content Experience
It's no secret that today's successful digital marketing tactics rely heavily on user experience. It's also no secret that customer preferences shift from the sort of information to the format in which that content is present. Keeping up to date on your target audience's preferences & requirements in terms of content is one way to improve the overall customer experience. Creating your unique narrative and implementing it across the board to give consistent, compelling information everywhere you go is also important.
In 2022, content strategies will adopt a more cohesive structure that connects each component to the overall. To do so, marketing departments will need to spend more time researching, planning, & implementing this new cohesive content experience for their audience, which will most likely include other trends on this list. In essence, this trend requires people to become a part of your customers' world by providing consistent, engaging content & interactions across the board, which will boost your customer loyalty & overall brand image. Beginning with this mindset, brands are focusing more on improving their audience's content experience by spending more time in the planning stage & hiring dedicated content creators, editors, & strategists.
2. Increased Inclusion Of Interactive Content
Engaging content improves the experience of customer content & what better way to do so than with interactive content? Various research and polls conducted in recent years reveal that marketers agree that using interactive content over static material maximizes the audience experience, grabbing their attention and keeping them on the homepage. The adoption of varied interactive content will continue to rise in 2022.
Creating interactive content appropriate for all stages of the buyer's journey is also on the rise. Polls and interactive quizzes are already widely used on social media platforms. Although entertaining for users, these technologies can give you rapid information on your potential customers. While interactive material of this type will remain popular, expect to see more methods to include engaging content into your plan.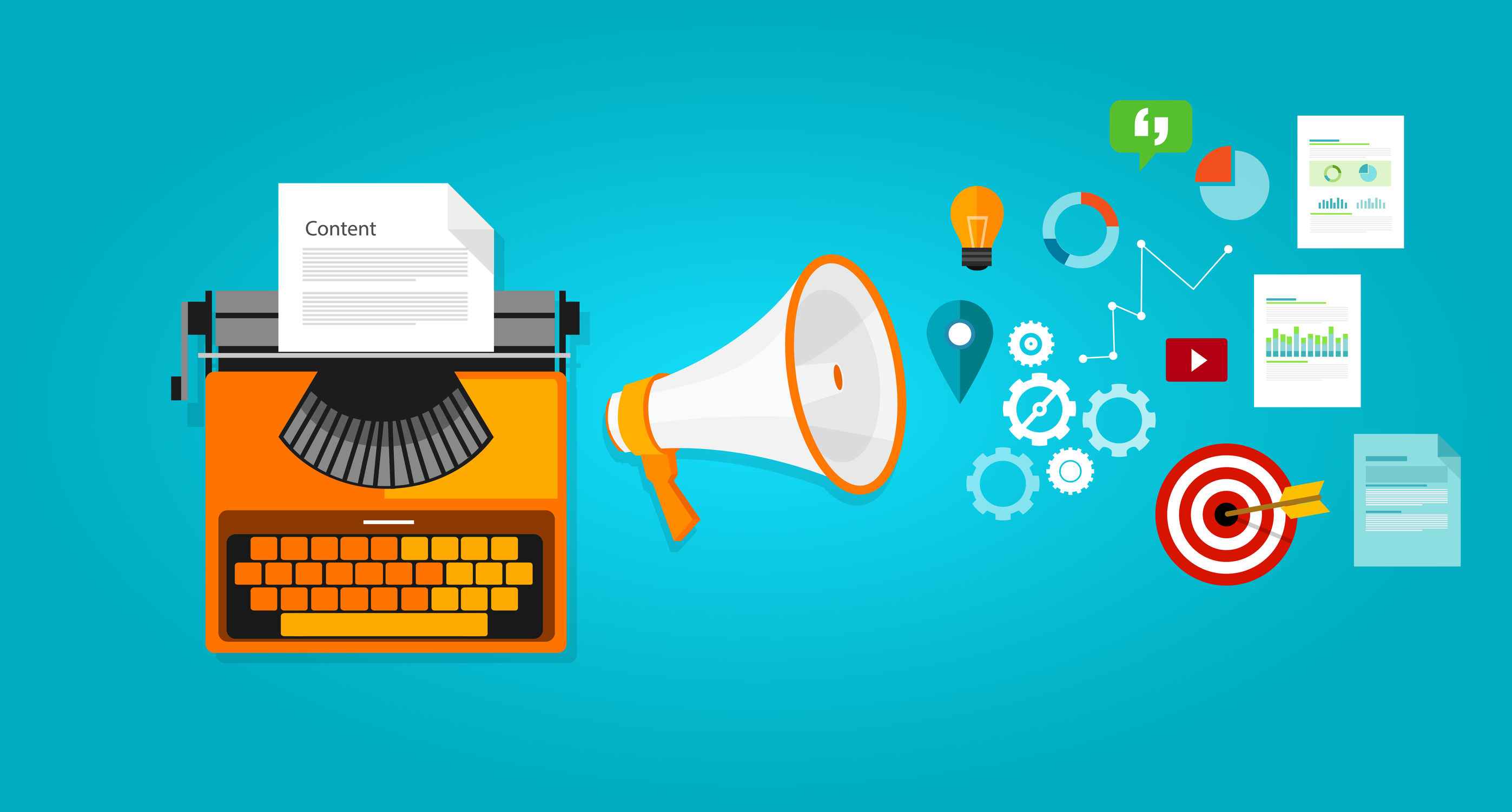 Add it to landing pages, for example, to make them more exciting and informative, leading to tremendous lead capture success. Use it as animations or expanding parts in interactive eBooks, reports, or manuals. Repurpose content by creating interactive infographics.
Many brands may be cautious about boosting their use of interactive content because they are unaware that there are now many more tools available to help them do it quickly. Ion Interactive, for example, is a template-based tool.
In 2022, interactive content offers enormous potential for engaging clients, capturing their attention, keeping them on your website longer, establishing brand preference, and eventually increasing your conversion rate.
3.
A Shift Towards More Compassionate Content Marketing
Recent global events have compelled marketers to adopt a new strategy, putting customers at the core of their content marketing campaigns and working outward. It is known as empathetic marketing, and you'll see more of it in 2022. While empathy on a human level is putting yourself in the shoes and viewing life through their eyes, sympathetic marketing takes it a step further. Empathetic marketing is the practice of first viewing the world through the eyes of your customers and then developing a content strategy to match their requirements and desires.
It's a way of communicating with your target audiences as people, not just potential buyers. To begin, brands are closely examining their target audience and responding to the following questions:
· Who are our clients?
· What are their pain points and challenges?
· What motivates people to take action?
Once you've answered these questions, you'll be able to create helpful content that elicits relatable feelings in your clients. As a result, trust can build, make better customer experiences, and create more authentic connections.
4.
Continuous Video Marketing
Over the last two years, video has emerged as the most popular and effective type of online content. That will not change in 2022. Instead, the video will become far more important, and standing out in this profitable marketing format will be one of the most difficult difficulties.
According to HubSpot's most recent analysis,59 percent of those polled employ video in their content marketing efforts. Video is seen as "the most effective content medium" by up to a 76percent of marketers. Furthermore, one in every four marketers that already use video confirms that the content category generates the highest ROI for them.
Why is video so popular with consumers? When done effectively, video builds a deeper connection and more easily attracts the attention of potential clients. With greater access to the necessary technologies, video production becomes less frightening and easier to implement into a content marketing strategy. Specialized video scriptwriters are becoming more readily available as content providers recognize the necessity and adapt. Specific video marketing practices, such as those listed below, will be popular in 2022.
Short-Form Video Content
The utilization of short-form material may be the most crucial trend in the video in 2022. Viewers' time and attention spans are increasingly limited, and getting to the point in less time is becoming increasingly valuable. By keeping video material brief but informative, you respect your viewers' time and assist them in deciding in less time.
Video-First Approach
Brands are increasingly turning to video content as the initial step in their content strategies, then repurposing those videos into text & audio (podcast) formats.
Increased Use Of Interactive Videos
While movies are entertaining on their own, integrating interactivity boosts their value and usefulness to clients. Interactive videos enable the placement of a call to action (CTA) on screen, resulting in increased lead generation. Consumers can respond fast and efficiently, frequently without needing to open extra tabs.
5. A Combination Of Virtual And Live Events
Over the last year, most experiences have been conducted online, with some requiring real-time participation and others providing recordings. Consumers are yearning for a better balance of online and in-person engagement after living in a primarily virtual environment due to the pandemic. Companies recognize this and are looking for methods to develop a mix of virtual and real events to fulfill the needs of their customers. While companies have successfully adapted to the internet world, some actual events, such as seminars and conferences, will return in 2022.
Simultaneously, online event hosting innovations such as webinars and live-streaming social media will continue to evolve. Each brand must consider its use of both and develop a hybrid marketing plan that balances the needs of its customers. While some marketers expect to reduce their expenses for virtual events in 2022, it does not appear plausible or prudent that they would forsake them entirely.

6. Approaches To Personalization And Hyper-Personalization
Personalized messages and information boost total client engagement, especially in email marketing initiatives. Customers are growing to prefer essential personalization and are looking for brands that tailor their own buyer's journey. As a result, firms will increase their customization efforts in their marketing plan in 2022. While such attempts will remain valuable, a new trend,hyper-personalization, will become more popular in 2022.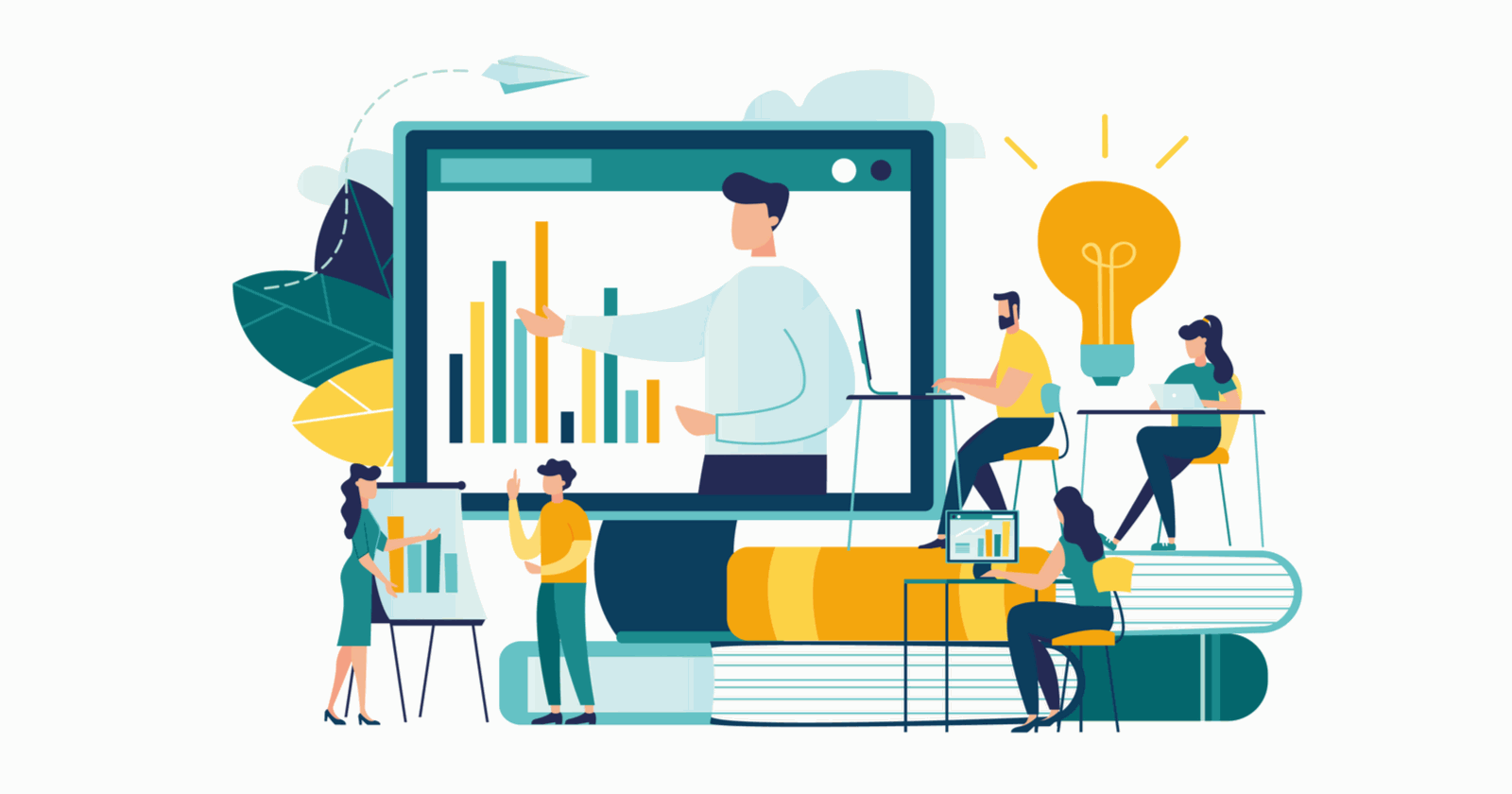 Hyper-personalization extends beyond simply addressing a consumer by name, and it appeals to people's tastes, desires, and requirements. In essence, hyper-personalization is a data-driven marketing strategy that employs data, analytics, artificial intelligence, and automation to generate one-of-a-kind encounters with specific customers. Marketers are examining each of their buyer personas and tailoring content to specific products, marketing channels, language, and other factors for each one. Amazon, Netflix, Stitch Fix, Naked Wines, WES, & VI Trainer, are brands that have successfully implemented hyper-personalization content strategies.
7. Content Optimization For Voice Search
Consumers, particularly younger generations, are taking advantage of the voice features of gadgets such as Siri, Alexa, and Google Assistant. As a result, voice search is growing in popularity. Asking inquiries without having to type in queries is a quick way for customers to find what they need. In 2022, voice search predicts to grow. How will this affect your content strategy? Voice searches are in the form of questions, not a conversational manner, which will impact your entire content.
It necessitates a concentration on the asking structure and client intent. While this may already be part of your current content marketing & SEO plan for text-based queries, it may require more development. As a result, rather than writing for keywords like "Best content distribution channels," it is now necessary to cater to questions like "Hey Google, what are the best content distribution channels?" Marketers must now figure out how to include this type of inquiry into their content.
Overall, marketers will need to experiment to identify the best methods to optimize their content for voice search without sacrificing how their content ranks on SERPs in response to text inquiries. Brands that do not optimize their content for the increased use of casual voice search in 2022 will lose this opportunity to direct traffic their way.
Is Your Content Marketing Strategy Prepared For 2022?
Staying aware of the prospect of revised, new, and increasingly unique content marketing trends in 2022 can significantly impact how you reach your present and potential clients.