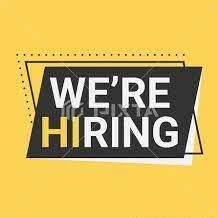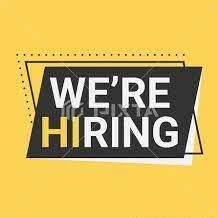 Digital Marketing / Social Media Intern
Apply Now
We are offering paid Internship of 'Social Media Marketing' for 4 months. This internship can lead to a job opportunity based on the performance. The potential candidate with hands on experience or suitable skills with a portfolio and proven record will be preferred.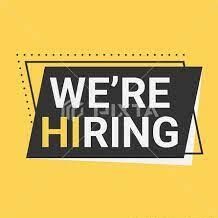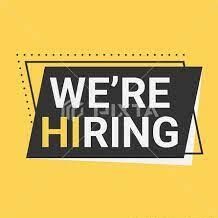 Full Stack Web Developer
Apply Now
We are looking for a 'Full Stack Web Developer' to produce scalable software solutions. As a full-stack developer, you should be comfortable with both front-end and back-end coding languages, development frameworks and third-party libraries. You'll be leading a team that's responsible for the full software development life cycle, from conception to deployment.
Junior PHP Developer – Paid Internship
Apply Now
This opportunity is ideal for candidates who are searching for an internship program which can lead to a suitable job. The internship will be of 4 months during which we will pay a reasonable stipend. After successfully completing the internship tenure you will be offered the position of a junior PHP developer.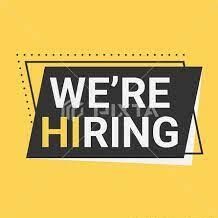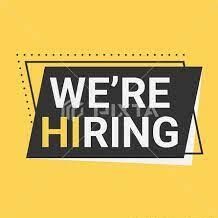 HR & Admin Officer
Apply Now
Managing Director of a reputable company is looking for someone who can fill in the position of HR & Admin Officer must be really Energetic and Highly Organized and able to Multitask.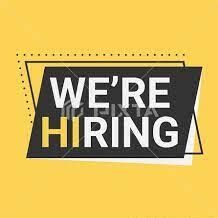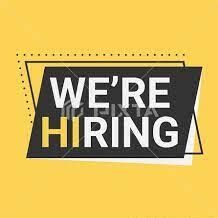 Creative Content Writer / Blogger (SEO & SMM)
Apply Now
Netmatico is looking for top-tier SEO Content Writers & Editor having SEO based writing experience. The ideal candidate must have minimum 1-5 years of experience of web copywriting and/or an active blog.
Video Editor / Animator / Graphic Designer
Apply Now
We are looking for a talented Video Editor to assemble recorded footage into a finished project that matches our vision and is suitable for broadcasting. We are looking for an experienced 2D animator artist who has good knowledge and skill in 2D, 3D motion graphics key frame animation.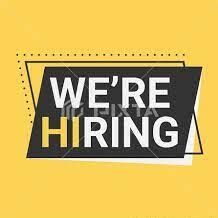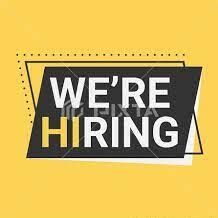 Sales Manager
Apply Now
Recruit, hire, and train sales team Set sales goals, compare performance to goals, and adjust goals as needed Assess current team processes and procedures, identify opportunities for improvement, and implement them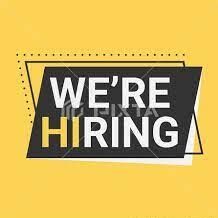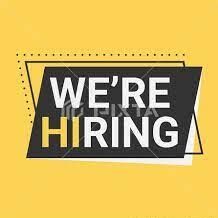 Graphic designer/Video editor
Apply Now
Looking for the Graphic designer/Video editor for various construction and IT projects.